This year we were delighted to have the opportunity to support the Royal Hopsital For Women at the Public House Group's 2017 Ladies Luncheon at Bistro Moncur in Woollahra.
This afternoon featured an array of delicious food and drink and showcased the amazing generosity and spirit of philanthropy within the community here in Woollahara.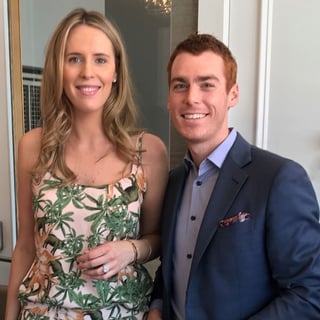 The boutique donated a stunning pair of Champagne and White Diamond Drop Earrings that were raffled off with all proceeds donated to the Royal Hospital For Women.
Along with this, we hosted an intimate gem room, displaying a collection of some of our most exquisite pieces for the ladies in attendance to view and try on. Attendees had the opportunity to have themselves sketched wearing some of the pieces by illustrator Alexandra Nea, creating a truly unique keepsake.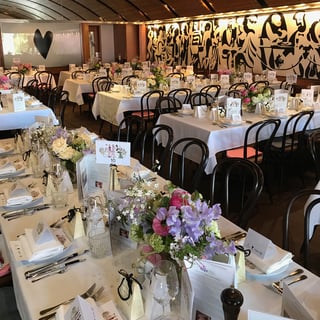 "It was a huge honour to support this meaningful cause and make a difference in the community by participating in this wonderful fundraising event." - Matthew Ely.
The afternoon was a great success, with an impressive amount raised for the Royal Hospital For Women. We'd like to thank Public House Group for involving us, we're already looking forward to next year's luncheon!