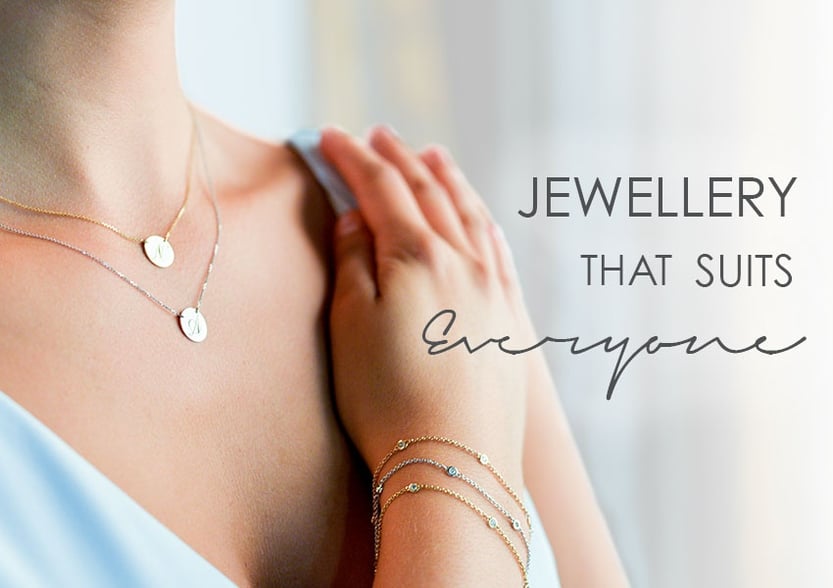 Whether your sense of style is minimalistic or edgy, elegant or eccentric, there are pieces to suit everyone's style, and pieces that simply suit everyone. While trends come and go with the seasons, there are some that have come to stay.
Timeless, simple and sophisticated these gorgeous pieces are must haves in every woman's arsenal!
The Diamond Stud
The diamond stud is perhaps the most classic, elegant and versatile piece, ideal for any occasion and a simple way to elevate any outfit. Diamonds remain as popular now as the day the shimmering jewel was discovered, and is perhaps the most essential staple item in any woman's collection.
The Long Necklace
Long necklaces can be worn a number of ways. Worn individually or with multilayers, the long necklace is a piece that can be used to subtly enhance any outfit without becoming the centerpiece. Whether paired with a choker, a medium length necklace or having it as a stand-alone piece, the way you wear a long necklace can be customized to suit every style.
Cocktail ring
It goes without saying that a cocktail ring can add depth to any gown and nowadays we see them worn with just about any outfit, be it casual or formal. With a multitude of colours, gems and designs, a stunning cocktail ring can help you achieve an enchanting and striking look with ease.