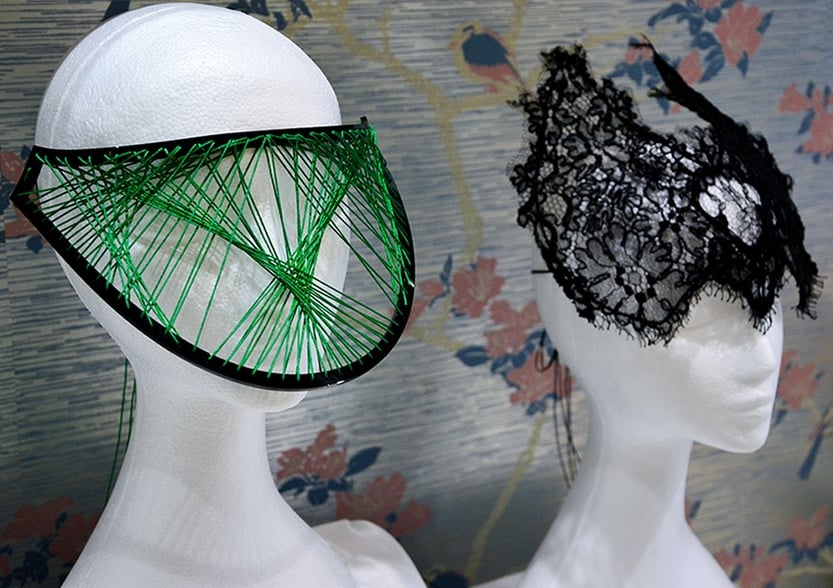 As a creative mind with a penchant for crafting memorable and sophisticated jewellery, Matthew Ely loves to celebrate and recognise local innovators with a similar ethos.
This racing season, we've dedicated the window space of our Woollahra boutique to showcase unique headpieces by an extraordinary local couture Milliner, Suzy O'Rourke.
The precision and carefully calculated steps Suzy takes in creating her luxurious and unique high-end designer hats, headpieces, and bridal veils can be seen through each of her personally handcrafted creations.
Showcasing likeminded artists is always a rewarding and exciting experience, one we're more than happy to be a part of. We encourage you to visit our boutique to experience the beauty of her millinery.