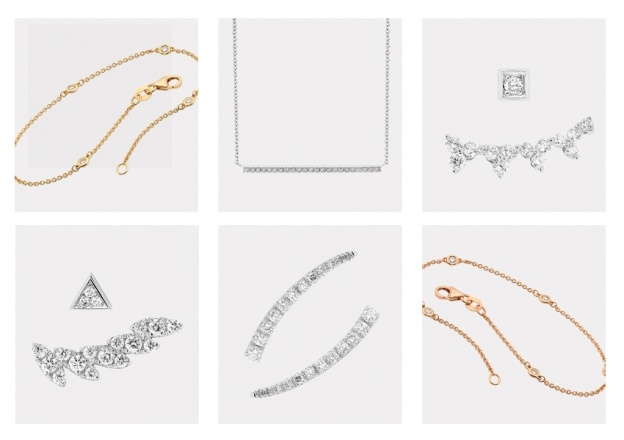 When a client comes to us looking for a gift to mark a milestone with a loved one we always like to find pieces that aren't just beautiful but also represent the relationship. For this reason we like to suggest considering some of the following factors to pick the perfect piece.
Be symbolic
If you want a piece of jewellery with significance, look to gem stones that signify the meaning you wish to convey. The Sapphire is a popular stone to signify love and commitment and while it is traditionally gifted on a 45th wedding anniversary it's also a popular anniversary gift at any time.
Aquamarine is another fitting gemstone for anniversaries as it has long been thought to have a positive effect on married couples. Aquamarine is also thought to promote clear communication, not to mention, it's a gorgeous addition to a ring or necklace.
Likewise, the Ruby symbolises passionate love and is known as the king of the gemstones. Gifting a piece that holds a Ruby symbolises protection and prosperity.
Something sentimental
Many of our clients like to pick a piece for a momentous anniversary that has a sentimental meaning. Selecting pieces that contain birthstones or favourite gems a thoughtful way to celebrate an anniversary. Adding an engraving with a special message is also very popular.
Say it with diamonds
If all else fails, a diamond piece is always a winner. Classic and timeless, diamonds can always be worked into an existing jewellery collection with ease. Our range of diamond jewellery is extensive and diverse. If your momentous anniversary deserves diamonds, we'll be sure to find the perfect piece to mark the occasion.