Designing an engagement ring can be the ultimate act of romance, but there are a number of practical factors to take into consideration. Once you've found an idea of the perfect ring for your partner, it's important to understand which seemingly minor elements will have a major effect on the final piece.
Here are a few great tips to consider, and best of all, these options don't always require extra spending.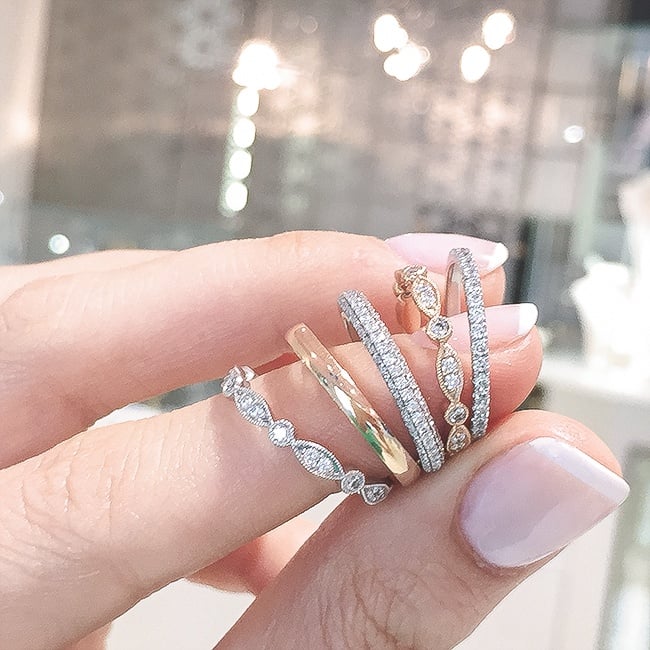 Consider The Metal
One of the first things you need to think about when choosing a metal for a setting is the type of jewellery your partner typically wears. Are they drawn to cooler hues and silver tones? Then perhaps white gold is the choice. Yellow or rose gold are a great alternative for those drawn to warmer tones. Can't identify a preference? Try mixing metals!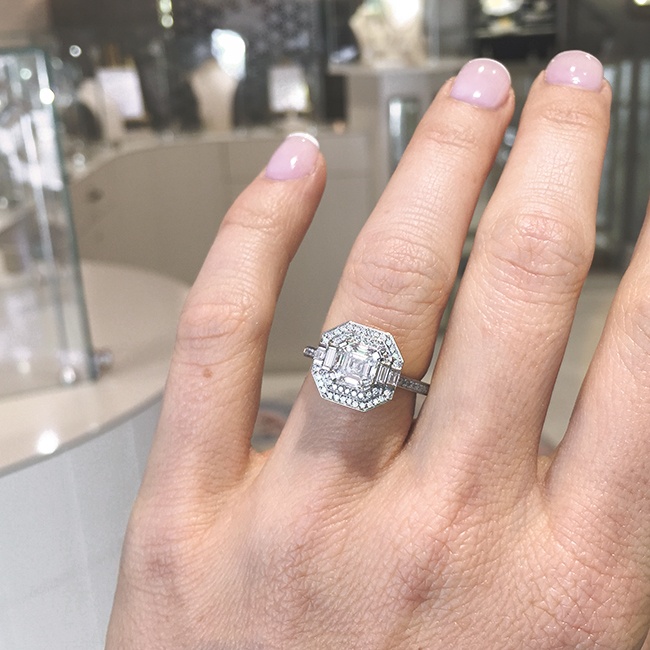 Consider The Cut

Did you know that it's the way a stone is cut that often determines how big and sparkly your diamond looks? A well-cut diamond with detailed angels and facets will not only be extremely beautiful and brilliant, but will reflect light to give the appearance of a larger size. Emerald and Asscher cut diamonds or stones are a great option.
Need more information of ring cuts? Click here.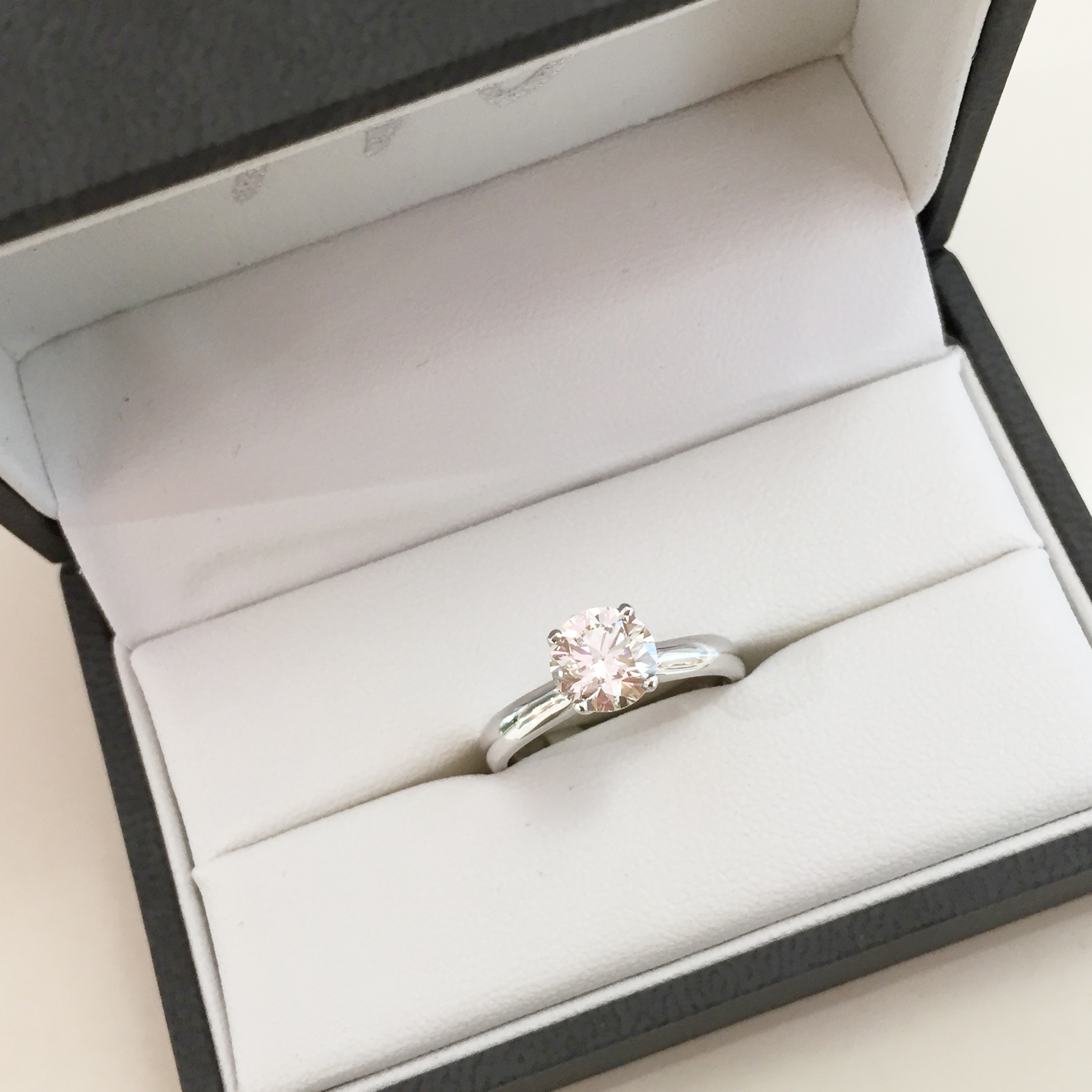 Consider The Prongs
Although they're comparatively small compared to the centrepiece, prongs can affect how big or small your diamonds appear. In this case, it's all about proportion – the smaller or slender the prongs, the bigger a diamond will look.
Take a look at a few examples on our Instagram.
Want more information? Visit the Diamond Selection section of our Engagement Guide Ever After; the simple and informative guide with everything you'll need to help you find the perfect ring for your special moment. Alternatively, email, or call the boutique.